Join Malinche The Musical Community
  Malinche INTRUMENTAL SOUNDTRACK

MALINCHE is the new project by Nacho Cano, que se estrenó en Madrid el 15 de septiembre de 2022.
Narra uno de los hechos históricos más significativos para conocer nuestro pasado, entender nuestro presente y enriquecer nuestro futuro: el nacimiento del mestizaje. Malinche es la celebración de la vida de una extraordinaria y mal conocida mujer que navegó entre dos mundos aparentemente contrapuestos y medió entre dos culturas al borde de un inevitable conflicto.
En medio de esta paradigmática tensión nace el amor entre los protagonistas. Un amor que  anticipa la unión que habrá de surgir entre los dos pueblos hermanos que somos hoy Mexico and Spain.
MALINCHE is an ambitious project that has been carefully crafted for more than a decade. Cano has worked with the most outstanding collaborators in the artistic field, which has resulted in a real genre renovation. A really remarkable experience that breaks former moulds of traditional performance, renewing musical shows patterns.
"Destino México Mágico" Es el último single de Nacho Cano y el primero del autor tras más de una década de completa dedicación a la creación de MALINCHE. "Destino México Mágico", la canción bandera de su obra cumbre,  es un himno a la diversidad y a la fusión.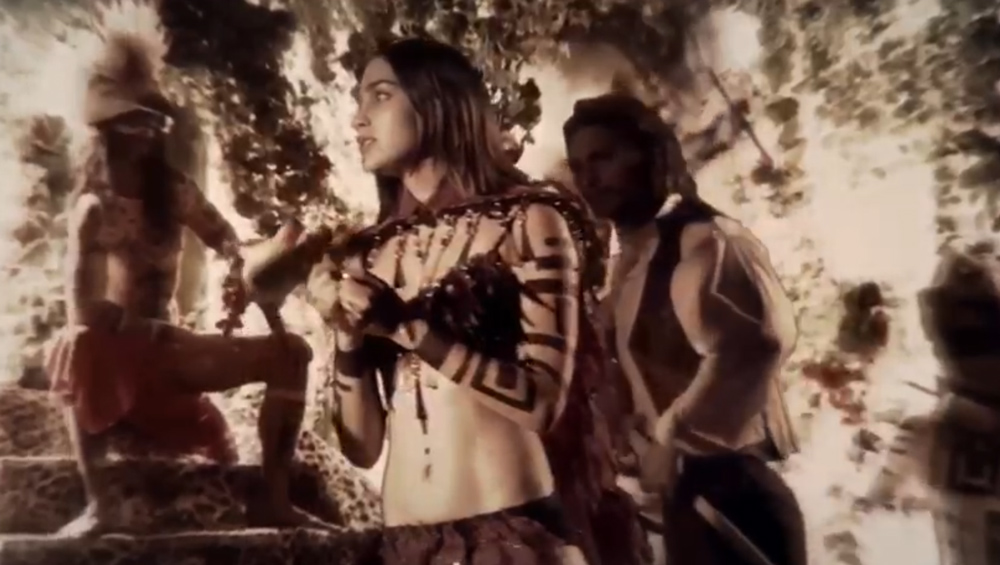 For the last 10 years, the members of all the technical and artistic departments on MALINCHE Maelinche have co-operated in the design of a staging that matches up to the musical score by Nacho CanoNacho Cano, and which will turn out to be spectacular in every way: costumes, make up, lighting, sets and, of course, choreography and acrobatics.
Two of the most prestigious workshops(Molla and Estudio Arte Herrador)have been in charge of carrying out this musical stunning and complex scenographies, under the direction and supervision of Hansel Cereza, one of the greatest acrobatics and scenic arts experts in the world. He is co-founder of the mythic theatre company La Fura Dels Baus, and has successfully led for several shows in Las Vegas, such as LOVE, or the last Panamerican Games.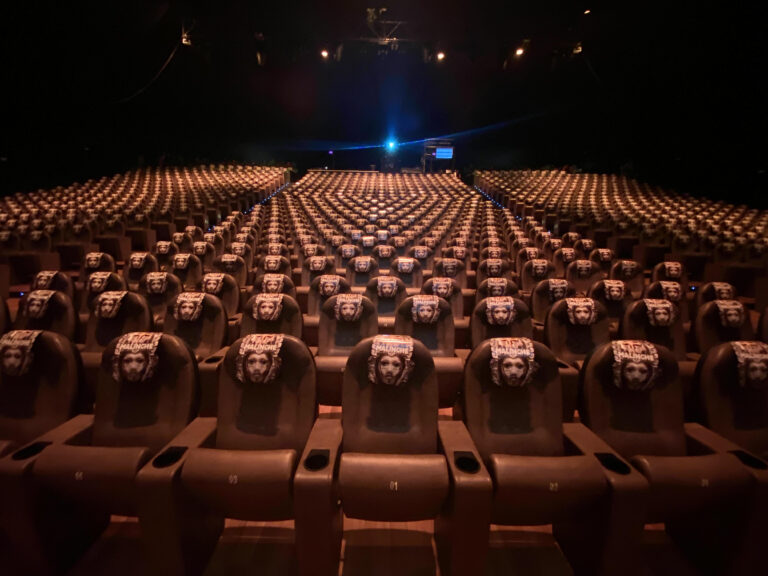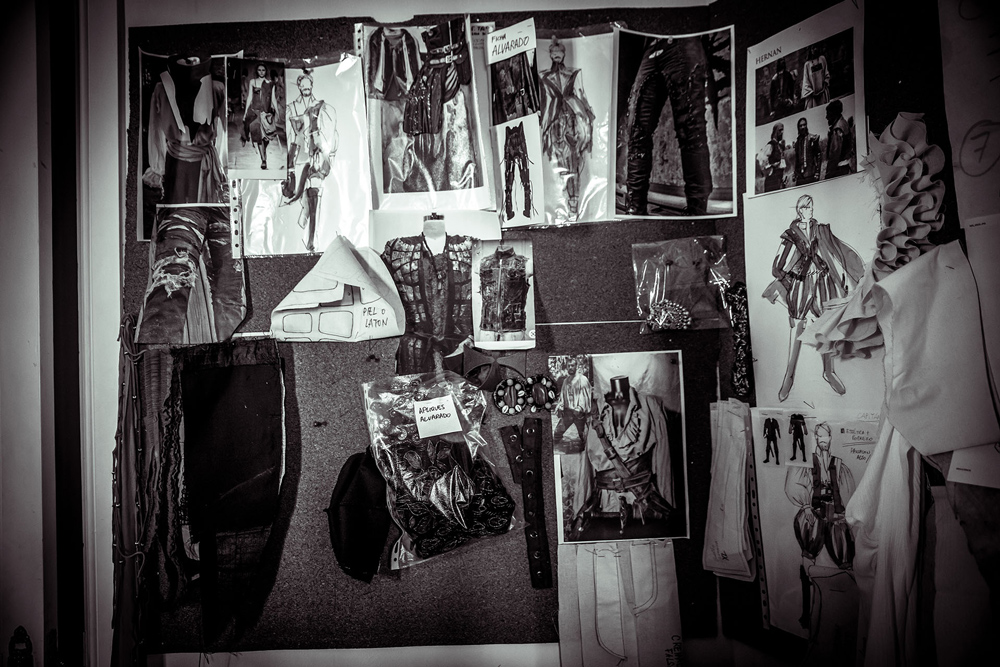 El vestuario de MALINCHE ha sido confiado al innovador José Ventura and his team. He is a world famous stylist with more than 20 years of experience in the creative image field, fashion and shows sector, who has developed his career in Spain, Mexico and New Yorkin stages such as Broadwayand for many years he has collaborated with important creators like Guy Laliberté, founder of Circo del Sol.
Encounter between two nations
MALINCHE represents a celebration of the encounter of two nations and their culture, which undoubtedly had a dramatic side but it originated an extraordinary event to know our past, understand our present and enrich our future.
La aspiración del musical no es otra que crear un torbellino de emociones, transmitir una mirada más amplia, optimista y humana dejando una melodía en el recuerdo. Poner el foco en lo que nos une, no en lo que nos separa, y reivindicarnos como lo que somos: una extraordinaria comunidad lingüística y cultural.