Join Malinche The Musical Community
* This promotion can not be added or combined with others.
* Valid until July 9.
* This promotion can not be added or combined with others.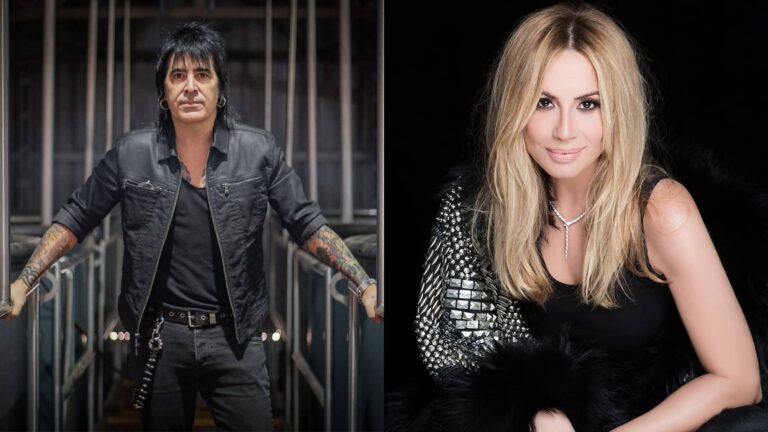 17 de junio –FUNCIÓN NOCHE–
24 de junio –FUNCIÓN NOCHE–
y 25 de junio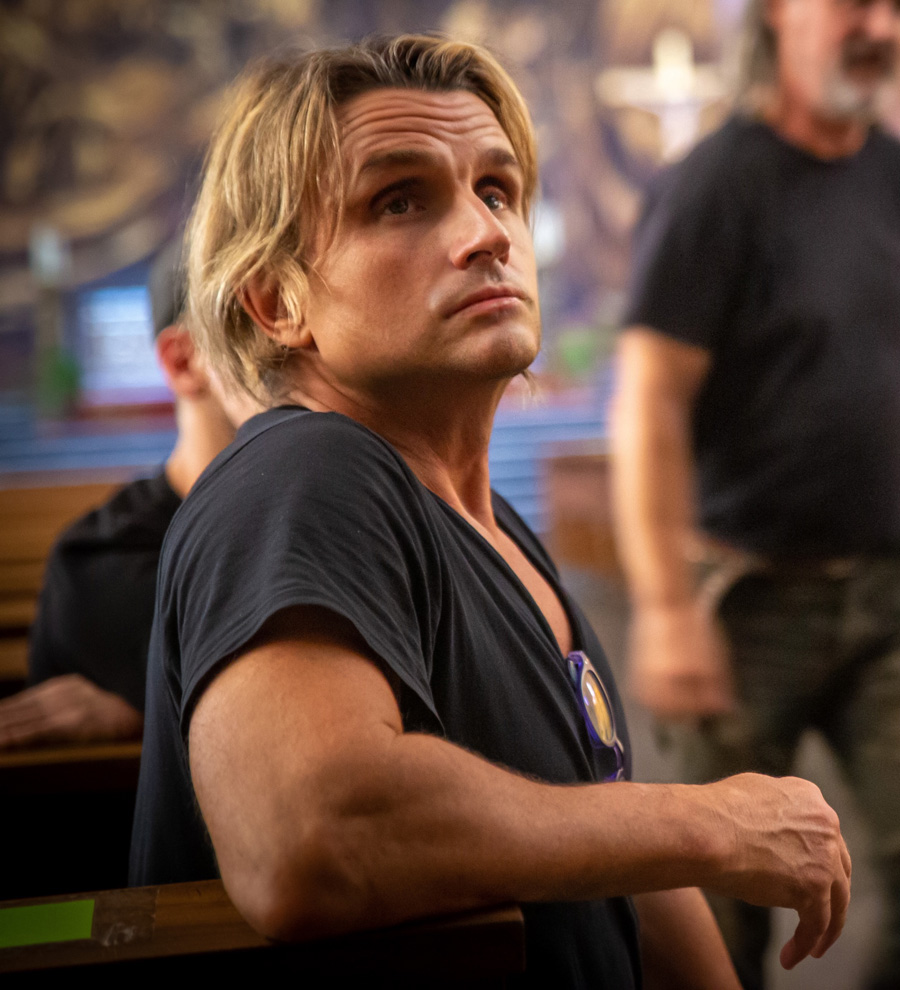 Nacho Cano Nacho Cano is founder member of Mecano, the most important Spanish band ever. He was the author of the most successful Spanish musical "Hoy no me puedo levantar/can't get up today"
After decades of inner and outer travels, MALINCHE composes the most ambitious project in the career of Nacho Cano, an ingenious and multifaceted, at the height of his creative performance.
MALINCHE EL Templo Canalla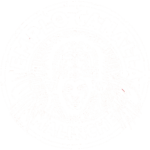 MALINCHE El TEMPLO CANALLA and JARDINES DE MÉXICO are the leisure areas you can enjoy before, during and after the musical. 
Malinche is more than just a musical, it is a living leisure and gastronomy experience.
A Mexican-Spanish cuisine fusion
TACOS, MARGARITAS, GALLEONS AND MUCH MORE
FAMILY SUNDAY – MALINCHE WORKSHOPS
Free Malinche workshop for children and the whole family,
this activity is included in your ticket
Our workshops throughout the year are inspired by stories from ancient Mexican culture.
*Not suitable for kids under 4 years old. The responsibility of the kids lies with their parents or tutors at all times. Kids can only use the restrooms accompanied by an adult. Limited service until full capacity is reached.
An unbeatable corporate event!
Gastronomy + Musical + Postshow
RECINTO FERIAL DE IFEMA MADRID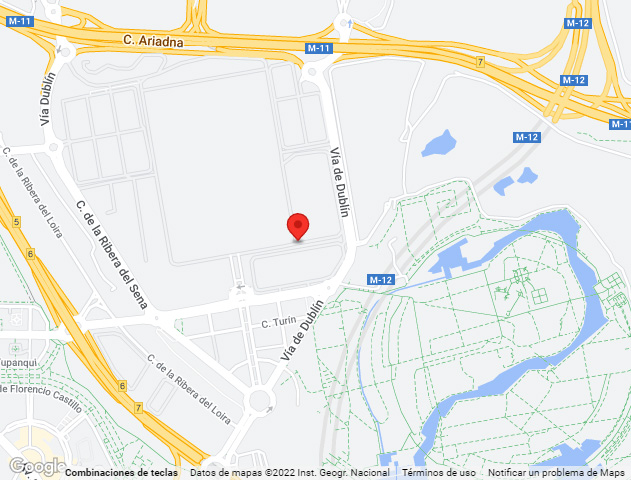 Línea 73: Diego de León – IFEMA MADRID
Línea 112: Mar de Cristal – Barrio del Aeropuerto
Línea 122: Avenida de América – IFEMA MADRID
Autobuses interurbanos:
Línea 828: Universidad Autónoma – Alcobendas – IFEMA MADRID – Canillejas
Puerta Sur (Acceso principal a los recientos feriales)
Puerta Norte (Centro de convenciones norte)
Puerta Este (Frente a la salida del Pabellón 6, junto al Pabellón 14)
El acceso y/o la salida del recinto tiene un suplemento de 3,00 €.
EN TRANSPORTE DE LARGA DISTANCIA
Desplazamientos desde el aeropuerto:
Taxi: En todas las terminales existen varias zonas de paradas de taxis.
Metro: Del aeropuerto sale la Línea 8 Nuevos Ministerios con dos estaciones de metro; "Aeropuerto T1 – T2 – T3" y "Aeropuerto T4".
Autobús: El aeropuerto cuenta con líneas de la EMT y autobuses interurbanos.
Cercanías: La terminal T4 conecta con Madrid con trenes de Cercanías Renfe, que se cogen desde la planta -1 de esta terminal.
Desplazamientos desde la estación:
Taxi: A las afueras de la estación se dispone de una zona de taxis.
Metro: Dentro de la estación, en la planta baja, el aeropuerto cuenta con dos líneas de metro, la Línea 1 y la Línea 3.
Autobús: Fuera de la estación, existen varias paradas de autobuses ETM.
Cercanías: Dentro de la estación, en la planta baja, el aeropuerto cuenta con varias líneas de Cercanías Renfe.
Mejor que muchos de los de Broadway.
Impresionante el montaje, todavía estoy con la boca abierta.
Que subidón! Gracias Nacho!!
Una puesta en escena maravillosa
La música, la letra, el montaje, los artistas ¡absolutamente todo!
No podría haber imaginado terminar un miércoles de mejor manera. Gracias
"No es solo un musical, es un auténtico espectáculo… fiestón, fiestón!!!"
"Qué manera más bonita y especial y divertida de contar la historia"
"He llorado de emoción. Felicidades a todos. Pura magia"